Do you ride, did you ride, or do you just love to look at bikes. This is the thread for you.
Post your bike pics , bike event pics, bike show pics, or riding pics in this thread. Any make, model, shape or size. It don't matter as long as it is two or three wheels.
I will start.
Here is a pic of my 2001 HF FLHTC, her name is Reba. She started life as a bagger and I removed the tour box and a lot of chrome. This pic was taken a couple years ago and the bike is sitting along the banks of the frozem mississippi river.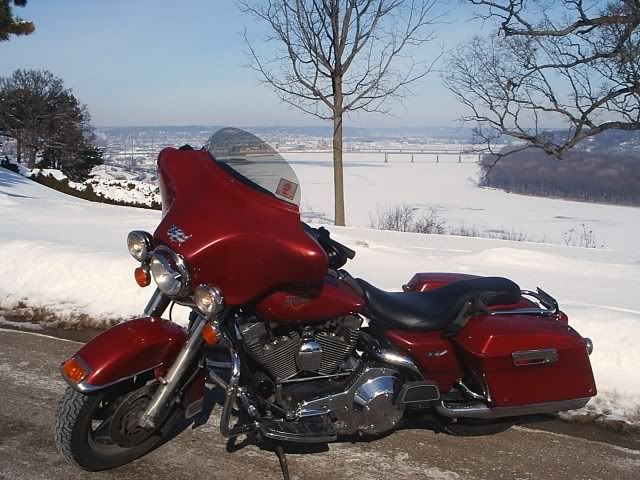 Here Reba and I are out with the crew. We are the first bike on your left as you look at the pic. For this run we had over 250 members show up.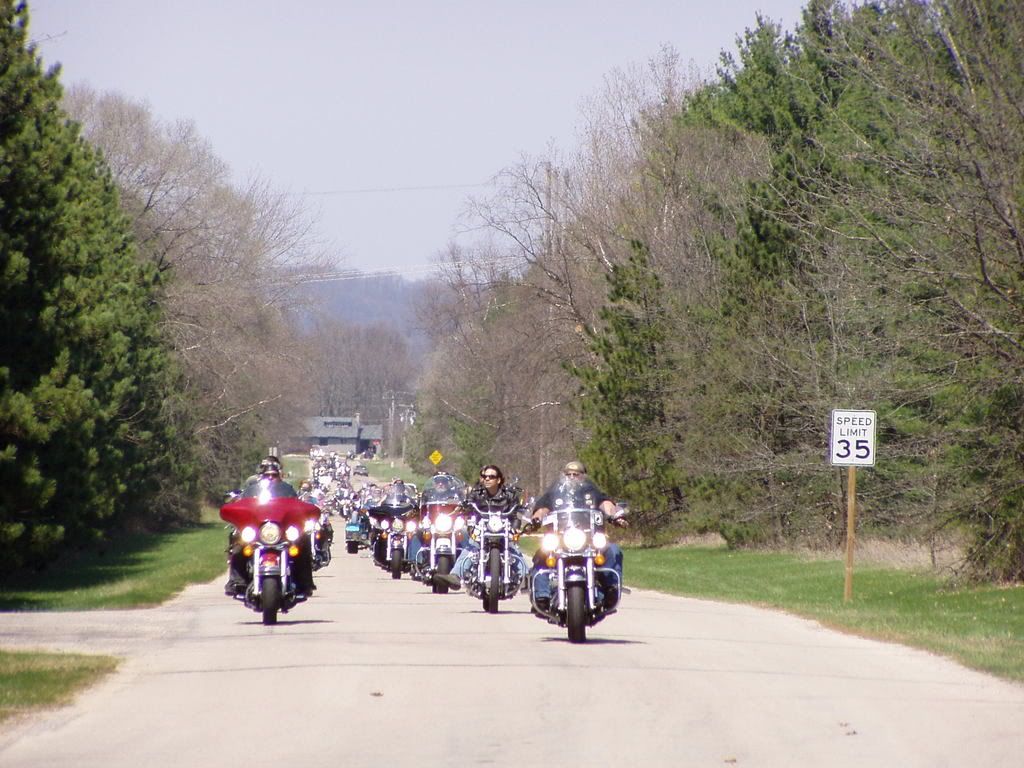 As you know, if you own a harley, be prepared to wrench on it.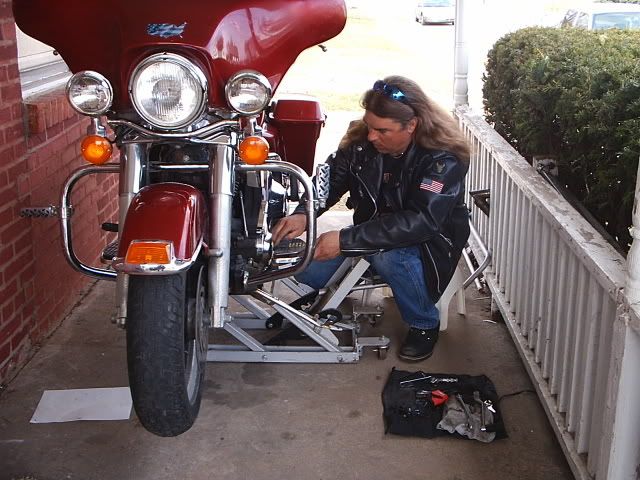 Here is a bike I built a couple years ago. It started life as a 1980 Honda CB 900c full dresser. This is what it looked like when I got done with it.
I called this one Honda Davidson. For every honda part I removed I replaced it with a Harley part.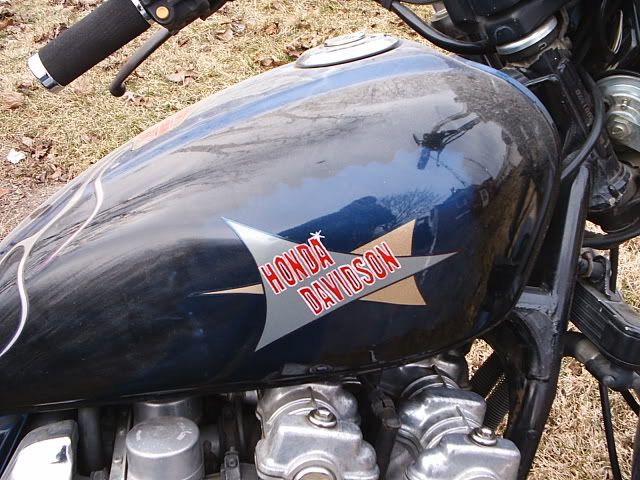 Honda Davidsons knick name was, Identity Crisis. Because it was a Honda that thought it was a Harley, hahaha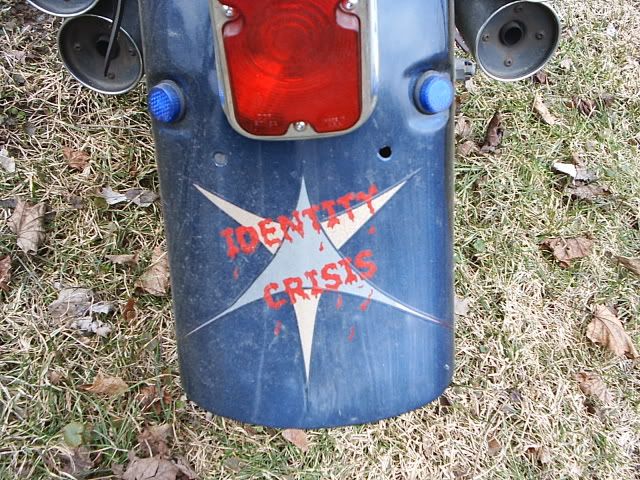 There are plenty more pics where these came from but for now I will give it a rest.
Lets see some of your bike pics.
JB