Discussion Starter
·
#1
·
Its always nice to put a face to a name so this thread is just for that. I will start the thread off.
JB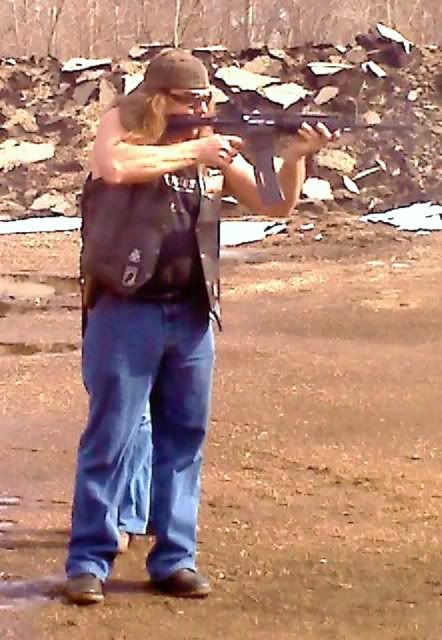 The broom in this pic is there because this pic was taken for another forum I am a member of. At that forum to prove that you own a bike and are a rider we require a pic of you with a broom and your bike. A broom in the pic with a bike is something that dont pop up often on the net, so someone stealing another persons pic and claiming itas their own is very rare. Its called the broom crew and we actually have a utube video with a bunch of the broom crews pics in it. Just thought a explanation was in order.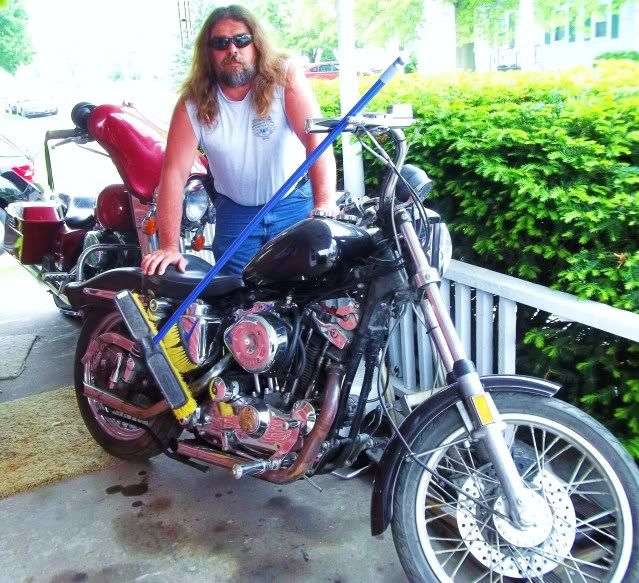 My Ol and I @ devils tower.
My Ol and I as Dog [the bounty hunter]& Beth last halloween.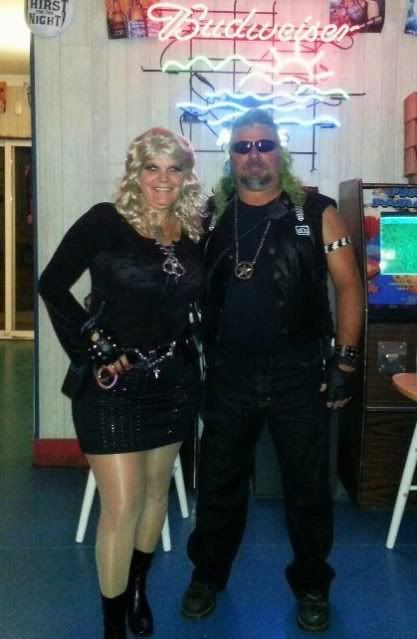 Ok , thats a few of my ugly mug, anyone else want to share?