Discussion Starter
·
#1
·
Over the next few days I'm going to post a few pictures of the Battle of Kontum during TET 68 which the majority haven't heard of but more than 1200 NVA and VC were killed.
I was an infantryman in C co I/22 Infantry 4th Division.
http://1-22infantry.org/history/kontumtitle.htm
Heading into the city.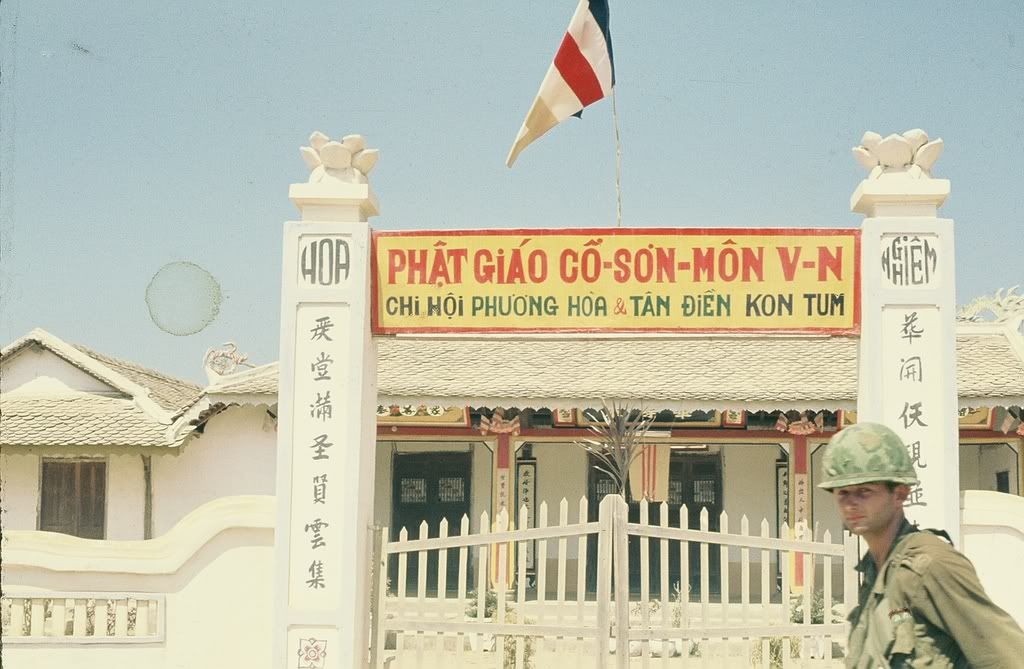 As we were going in this South Vietnamese soldier were going the other way.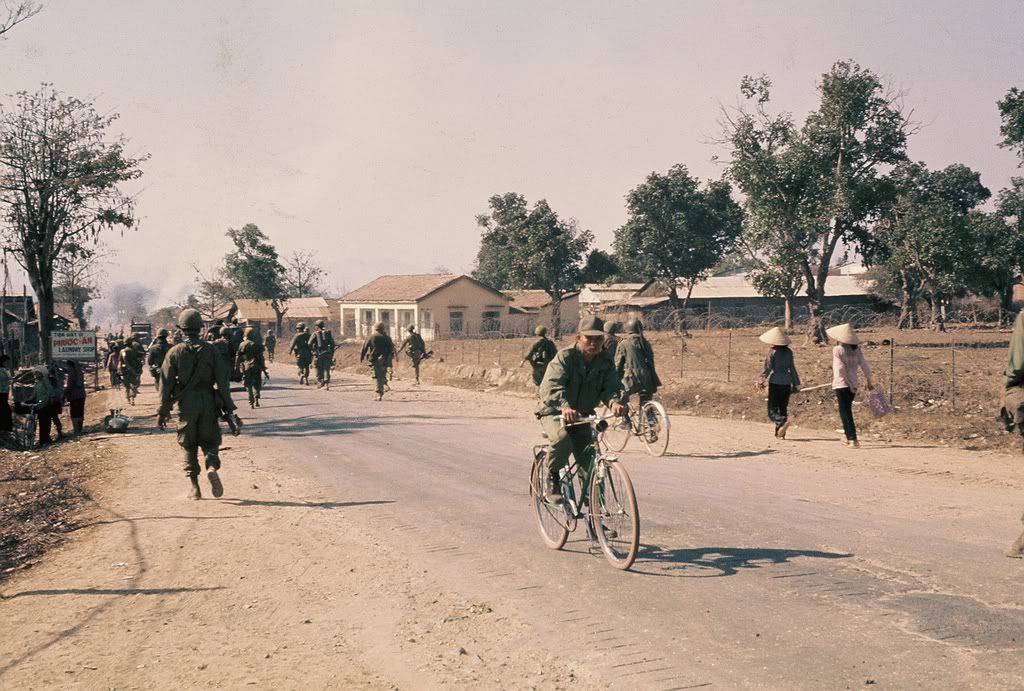 More pics to follow.